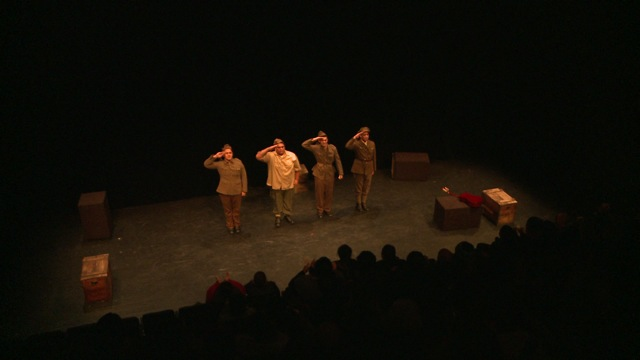 Goodbye My Feleni is a short theatre piece that will be part of GreyView Production's 3Up show which will run for three nights – Thursday 14 June 2012 to Saturday 16 June 2012, 7:30pm each night, at the Herald Theatre, Auckland.
Tickets are now available.
Goodbye My Feleni is written by D F Mamea, produced by Jenni Heka, directed by Chris Molloy, and is a Chocolate Stigmata production.
Promotional material:
Media release     PDF